New Shopping Experience With Buy Now Pay Later Payment Method
Flexible payment, interest free installment & easy payment with Buy Now Pay Later. Let your customer split payment into 3 months, 4 months or 6 months with Buy Now Pay Later options. Both Online & Offline store also applicable to apply!
OVER THOUSANDS OF BUSINESS MERCHANTS IN MALAYSIA WITH BUY NOW PAY LATER
No Risk For You To Attract Customers
New paying way for Malaysians to get the things they need now. 
+25%
More checkouts completed
+20%
New shoppers & buyers
Merchant be listed in our shop directory with their store promotions featured.
Our Prestigious Buy Now Pay Later Partners
Subscribe to our socials and stay tuned to our news
Stay tuned! Follow us on our social media pages. Buy Now Pay Later will always have the latest news & promotion that will make you go "WOW"!
We have some of the best merchant for satisfied merchants and customers. Let's hear more about Buy Now Pay Later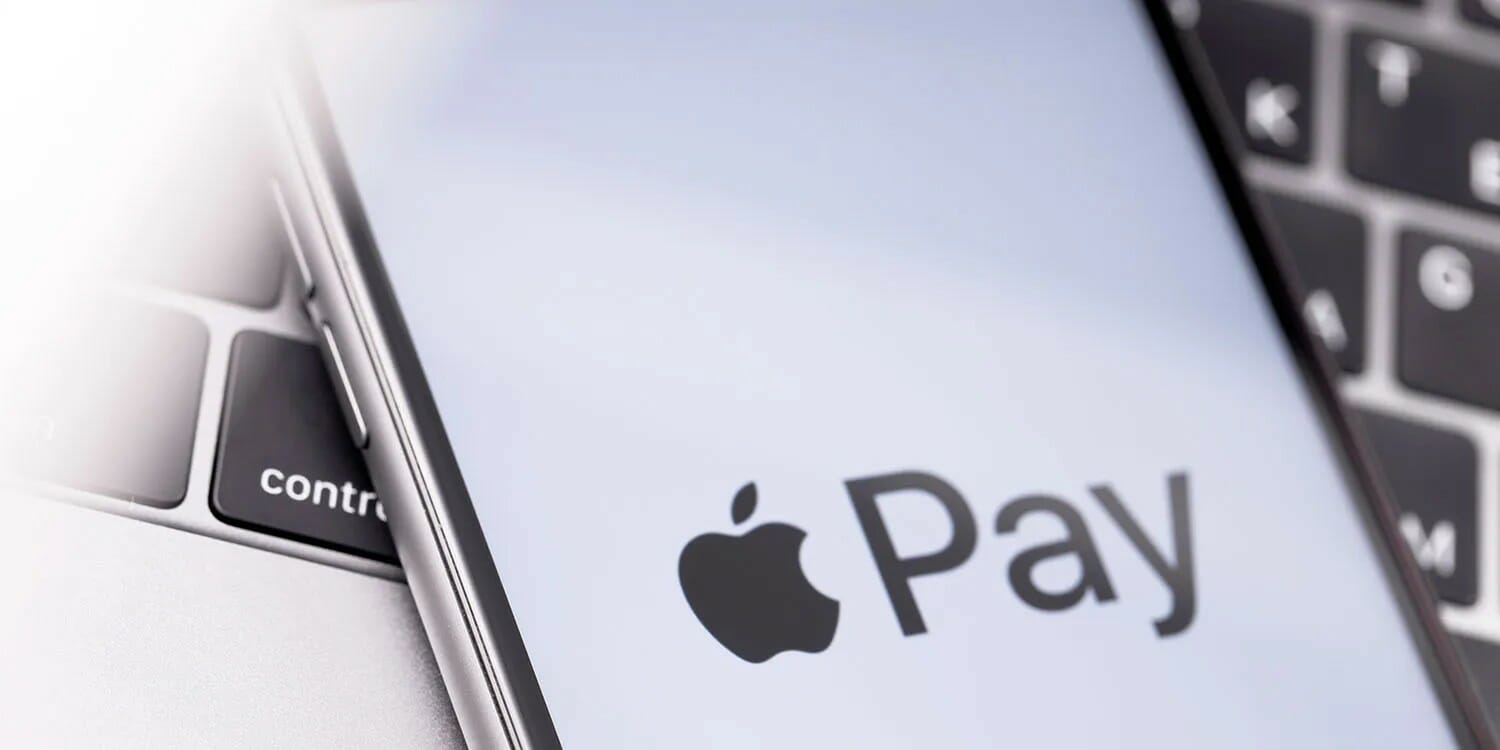 In the recent Worldwide Developer Conference, Apple announced the Buy Now Pay Later service called…
"With BuyNowPayLater checkout features in our website, it increase our sales basket size, it really helps to increase our monthly revenue."
Amanda Liew, Babyyu, Business Development